Some Directors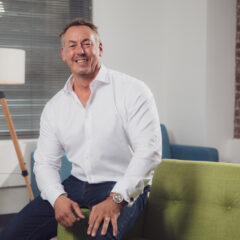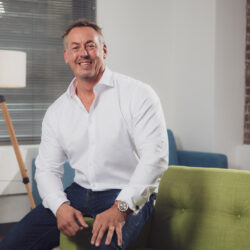 Mark Terndrup
Managing Director,
Building Services
South

A Chartered Engineer with 30 years' experience. With a passion for zero carbon strategies, he maintains a 'hands on' role in the business with specialisms in the commercial fit – out, refurbishment and new build sectors, as well as large – scale residential and mixed – use schemes.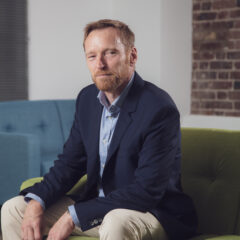 Richard Whitehead
Managing Director,
Structures
Richard is a Chartered Civil Engineer with extensive experience of commercial, residential and retail sector building construction. He has been with Waterman for over 25 years.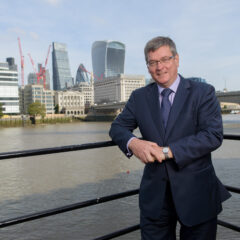 Craig Beresford
Chief Operating
Officer (Property)

As with all of Waterman senior management Craig's career began from a solid background in engineering and design. His ambition and enthusiasm for achieving the very best solutions to deliver clients' aspirations…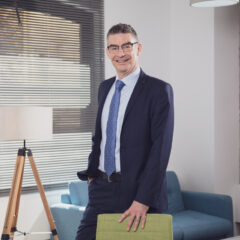 Jonathan Purcell
Managing Director,
Building Services
North

A Chartered Building Services Engineer with over 30 years' design experience across a wide variety of sectors, Jonathan is Managing Director responsible the North.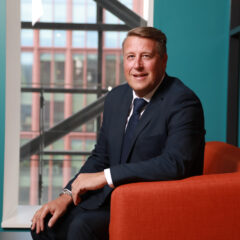 Andy Ferguson
Managing Director,
Infrastructure and
Environment

Since joining in 2002, Andrew has been pivotal in the growth of Waterman's regional offices and in 2009 he became a board director for the company's infrastructure and environmental consulting business.