Our Experts
sed diam nonummy nibh euismod tincidunt ut laoreet dolore magna aliquam erat volutpat. Ut wisi enim ad minim veniam, quis nostrud exerci tation ullamcorper suscipit lobortis nisl ut aliquip ex ea commodo consequat. Duis autem vel eum iriure dolor in hendrerit in vulputate velit esse molestie consequat, vel illum dolore eu feugiat nulla facilisis at vero eros et accumsan et iusto odio dignissim qui blandit praesent luptatum zzril delenit augue duis dolore te feugait nulla facilisi.
Lorem ipsum dolor sit amet, cons ectetuer adipiscing elit, sed diam nonummy nibh euismod tincidunt ut laoreet dolore magna aliquam erat volutpat. Ut wisi enim ad minim veniam, quis nostrud exerci tation ullamcorper suscipit lobortis nisl ut aliquip ex ea commodo consequat.
Lorem ipsum dolor sit amet, consectetuer adipiscing elit, sed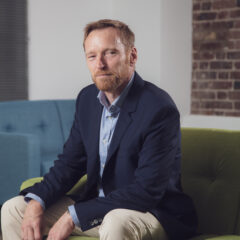 Richard Whitehead
Managing Director,
Structures
Richard is a Chartered Civil Engineer with extensive experience of commercial, residential and retail sector building construction. He has been with Waterman for over 25 years.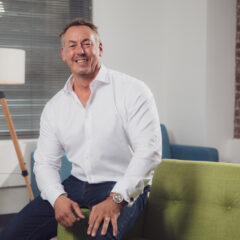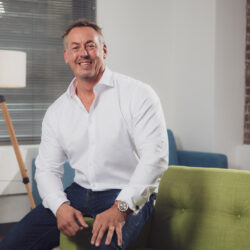 Mark Terndrup
Managing Director,
Building Services
South

A Chartered Engineer with 30 years' experience. With a passion for zero carbon strategies, he maintains a 'hands on' role in the business with specialisms in the commercial fit – out, refurbishment and new build sectors, as well as large – scale residential and mixed – use schemes.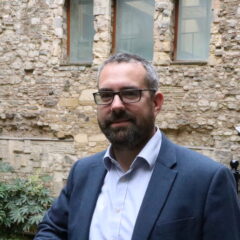 Andrew Harrison
Director, Structures

Andrew joined Waterman Partnership in 1998 after graduation from the University of Brighton, and his extensive experience spans a large number of residential, commercial and retail scheme.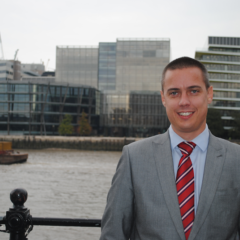 Andrew McDonald
Director,
Infrastructure and
Environment

Andrew joined Waterman in 2007 as Head of the Highways and Transport Team. Since then, he has gone on to lead pre – planning services in our London Office and became a Regional Director in 2011.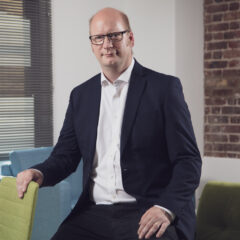 Peter Downing
Director,
Building Services

Peter is a Director with extensive experience in the Building Services sector. He plays a pivotal delivery role in our business, driving quality and innovation throughout our designs.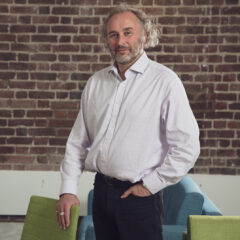 Simon Leonard
Technical Director,
Building Services

With over 30 years' experience in Building Services, Simon has worked on major and small – scale projects both as a consultant and for Tier 1 contractors across a wide range of sectors including,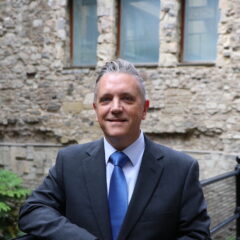 Paul Moore
Director,
Infrastructure and
Environment

Paul joined Waterman as a Regional Director in 2019 and has over 20 years' experience within infrastructure engineering and environmental planning.

Richard Simmonds
Regional Director,
Infrastructure and
Environment


Derek Armitage
Regional Director,
Infrastructure and
Environment


Guy Jeremiah
Regional Director,
Infrastructure and
Environment


Tom Wells
Technical Director,
National Service Line Lead EIA,
Infrastructure and
Environment

Project Lifecycle Support