Our Experts
sed diam nonummy nibh euismod tincidunt ut laoreet dolore magna aliquam erat volutpat. Ut wisi enim ad minim veniam, quis nostrud exerci tation ullamcorper suscipit lobortis nisl ut aliquip ex ea commodo consequat. Duis autem vel eum iriure dolor in hendrerit in vulputate velit esse molestie consequat, vel illum dolore eu feugiat nulla facilisis at vero eros et accumsan et iusto odio dignissim qui blandit praesent luptatum zzril delenit augue duis dolore te feugait nulla facilisi.
Lorem ipsum dolor sit amet, cons ectetuer adipiscing elit, sed diam nonummy nibh euismod tincidunt ut laoreet dolore magna aliquam erat volutpat. Ut wisi enim ad minim veniam, quis nostrud exerci tation ullamcorper suscipit lobortis nisl ut aliquip ex ea commodo consequat.
Lorem ipsum dolor sit amet, consectetuer adipiscing elit, sed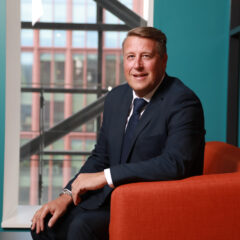 Andy Ferguson
Managing Director,
Infrastructure and
Environment

Since joining in 2002, Andrew has been pivotal in the growth of Waterman's regional offices and in 2009 he became a board director for the company's infrastructure and environmental consulting business.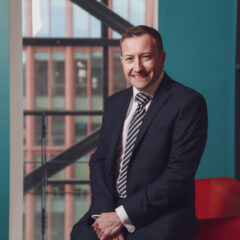 Tim Davies
Director,
Building Services

Tim is a Director for Building Services responsible for the management of our Manchester team. A registered CIBSE Low Carbon Consultant who is passionate about engineering and sustainability,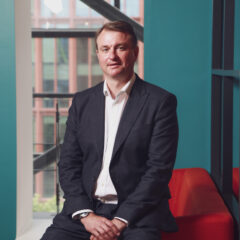 John Hughes
Director,
Infrastructure and
Environment

John joined Waterman in 2000 and became a Regional Director in 2011. Throughout his career with Waterman, he has been instrumental in the diversification and growth of the infrastructure and environment business in the North of England.

Jagvinder Singh
Technical Director – National Service Line Lead Bridges, Infrastructure and Environment


Mark Maclagan
Technical Director – National Service Line Lead Acoustics, Infrastructure and Environment


Diane Corfe
Technical Director – National Service Line Lead Ecology, Infrastructure and Environment


Nuala Maguire
Associate, Building Services

Project Lifecycle Support