Our PLC Board
Our PLC board of directors ….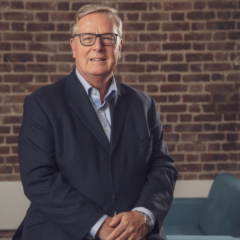 Nick Taylor
Chief Executive
Officer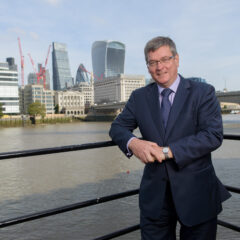 Craig Beresford
Chief Operating
Officer (Property)

As with all of Waterman senior management Craig's career began from a solid background in engineering and design. His ambition and enthusiasm for achieving the very best solutions to deliver clients' aspirations…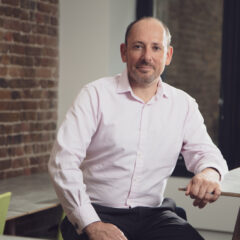 Neil Humphrey
Chief Operating
Officer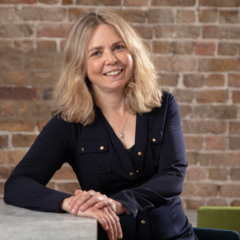 Alex Steele
Finance Director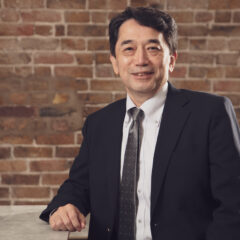 Naoki Fujiwara
Executive Director

General Manager, International Division, CTI Engineering Co., Ltd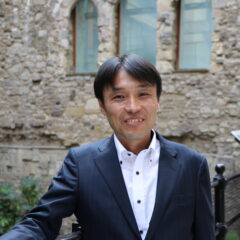 Michiaki Iwata
Executive Director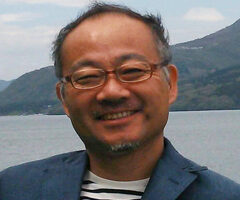 Masakazu Maeda
Executive Director

Director, CTI Engineering International Co, Ltd.

Hirofumi Kanai
Executive Director