Our Experts
sed diam nonummy nibh euismod tincidunt ut laoreet dolore magna aliquam erat volutpat. Ut wisi enim ad minim veniam, quis nostrud exerci tation ullamcorper suscipit lobortis nisl ut aliquip ex ea commodo consequat. Duis autem vel eum iriure dolor in hendrerit in vulputate velit esse molestie consequat, vel illum dolore eu feugiat nulla facilisis at vero eros et accumsan et iusto odio dignissim qui blandit praesent luptatum zzril delenit augue duis dolore te feugait nulla facilisi.
Lorem ipsum dolor sit amet, cons ectetuer adipiscing elit, sed diam nonummy nibh euismod tincidunt ut laoreet dolore magna aliquam erat volutpat. Ut wisi enim ad minim veniam, quis nostrud exerci tation ullamcorper suscipit lobortis nisl ut aliquip ex ea commodo consequat.
Lorem ipsum dolor sit amet, consectetuer adipiscing elit, sed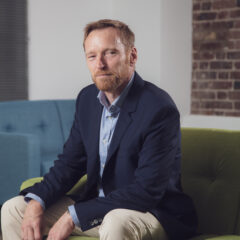 Richard Whitehead
Managing Director,
Structures
Richard is a Chartered Civil Engineer with extensive experience of commercial, residential and retail sector building construction. He has been with Waterman for over 25 years.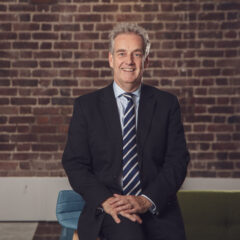 Mike Broderick
Director, Structures

A highly experienced structural engineering expert, Mike has played a leading role a wide variety of projects during his career and has responsibility for co-ordinating specialist teams to deliver major schemes.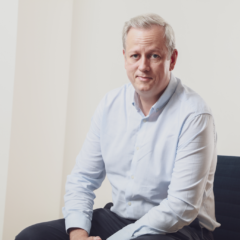 Joe Smith
Director, Structures

Joe is a Chartered Structural Engineer with extensive expertise in delivering structural engineering designs for numerous complex mixed-use, retail, commercial and residential developments throughout the UK and internationally.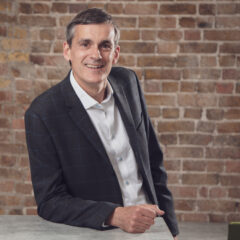 Charlie Scott
Director, Structures

Charlie has worked on a diverse range of projects over his 28-year career with Waterman and has extensive experience in commercial and public sector buildings, always with his trademark attention to detail.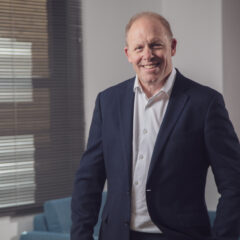 Barry Dobbins
Director, Structures

Barry is a main board Director at Waterman with over 30 years' experience. He leads multi-disciplinary teams and has developed a pro-active management style which champions effective teamwork, whilst promoting excellent working relationships…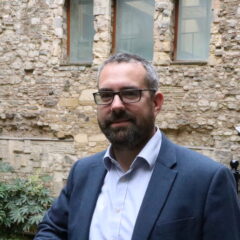 Andrew Harrison
Director, Structures

Andrew joined Waterman Partnership in 1998 after graduation from the University of Brighton, and his extensive experience spans a large number of residential, commercial and retail scheme.
Project Lifecycle Support